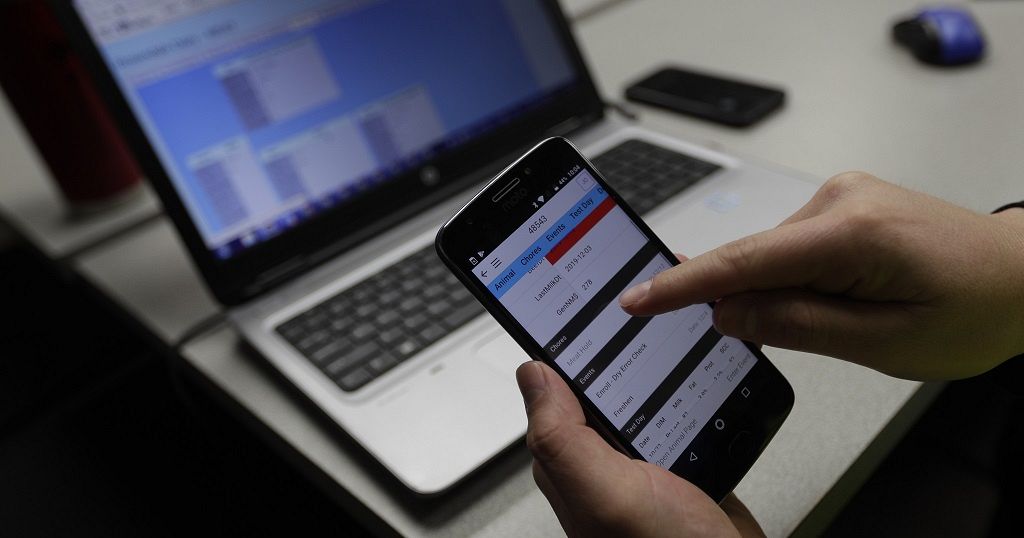 As part of our news analysis slot on Africanews, we will be updating a media watch page that deals with major issues of media ongoings across the continent.
It will cut across happenings in mainstream and across social media with also a special eye for fake news.
Western Ethiopia internet cut, Sudan bans pro-Bashir press
Journalists detained in Uganda and Malawi
Uganda journalists briefly arrested
The Daily Monitor portal in Uganda reported the brief arrest of two journalists who were picked up whiles covering the banned political consultations by musician, lawmaker Bobi Wine.
Bobi Wine was twice blocked this week by police when he tried to undertake political engagements. His People Power Movement had planned nationwide consultations towards his presidential ambitions. police arrested Wine, collaborators and some journalists.
They claimed our first consultation was blocked because it was an open venue. We secured an enclosed one. They lied we didn't have owner's permission. We produced evidence of payment. They have now intercepted us. Journalists arrested. People being clobbered. Dictator in panic pic.twitter.com/T87hwbhVeI

— BOBI WINE (@HEBobiwine) January 8, 2020
Malawi journalists arrested covering EU event
The private Nation newspaper in Malawi reported the arrest of journalists on Wednesday December 8 as they went to the main airport to receive n European Union delegation for post-election duties.
The Nation's journalist Golden Matonga, ZBS journalist Steve Zimba and his television camera person Francis Chamasowa were released after being charged with "Disordery at an airport contrary to Aviation Act".
The trio, who had their cell-phones and cameras confiscated by police were arrested at around 4pm, the time the EU delegation was scheduled to arrive. They were released on police bail around 6.30pm. #NationOnline

— NationOnline (@NationOnlineMw) January 8, 2020
Jan. 6 – 8: Security-related internet cut in Western Oromia
Reports indicate that there is a partial internet cut across several towns in western Ethiopia. The development has been in place since Monday.
The move is believed to be in connection with rising insecurity in western Oromia regional state where the army continues to battle a former rebel group. Over a dozen officials of the region have been killed in the last few months by suspected rebels in the area.
The BBC adds that "in some areas mobile call services are also not working." The state monopoly EthioTelecom has yet to comment publicly on the situation. The outfit twice last year cut the internet; first over national level examinations and in the wake of a foiled coup in the Amhara regional state.
Jan. 7: Sudan bans pro-Bashir media outlets
In Sudan, the state continues to squeeze media outlets affiliated with ousted president Omar Al-Bashir. Two two newspapers and two television were affected by the measure.
Al-Sudani and Al-Ray Al-Am newspapers and Ashrooq and Teeba television stations were banned for allegedly receiving funding from al-Bashir, AFP news agency has reported. The punishment was meted down by a committee tasked with dismantling institutions linked to the former leader.
But editor-in-chief for the Al Sudani, Diaa al-Din Belal rejected the allegations in an interview with AFP: "We operate under a private company and we did not receive any funds from a party or a government authority," Belal said. Bashir was deposed by the army amid protests in April 2019.
He has been jailed in a corruption case whiles other cases are running in the courts. Sudan is currently under a military – civilian council overseeing a transition to democracy.
source: http://www.africanews.com/2020/01/09/media-watch-western-ethiopia-internet-cut-sudan-bans-pro-bashir-press/